Case Study: Not an Instant Sale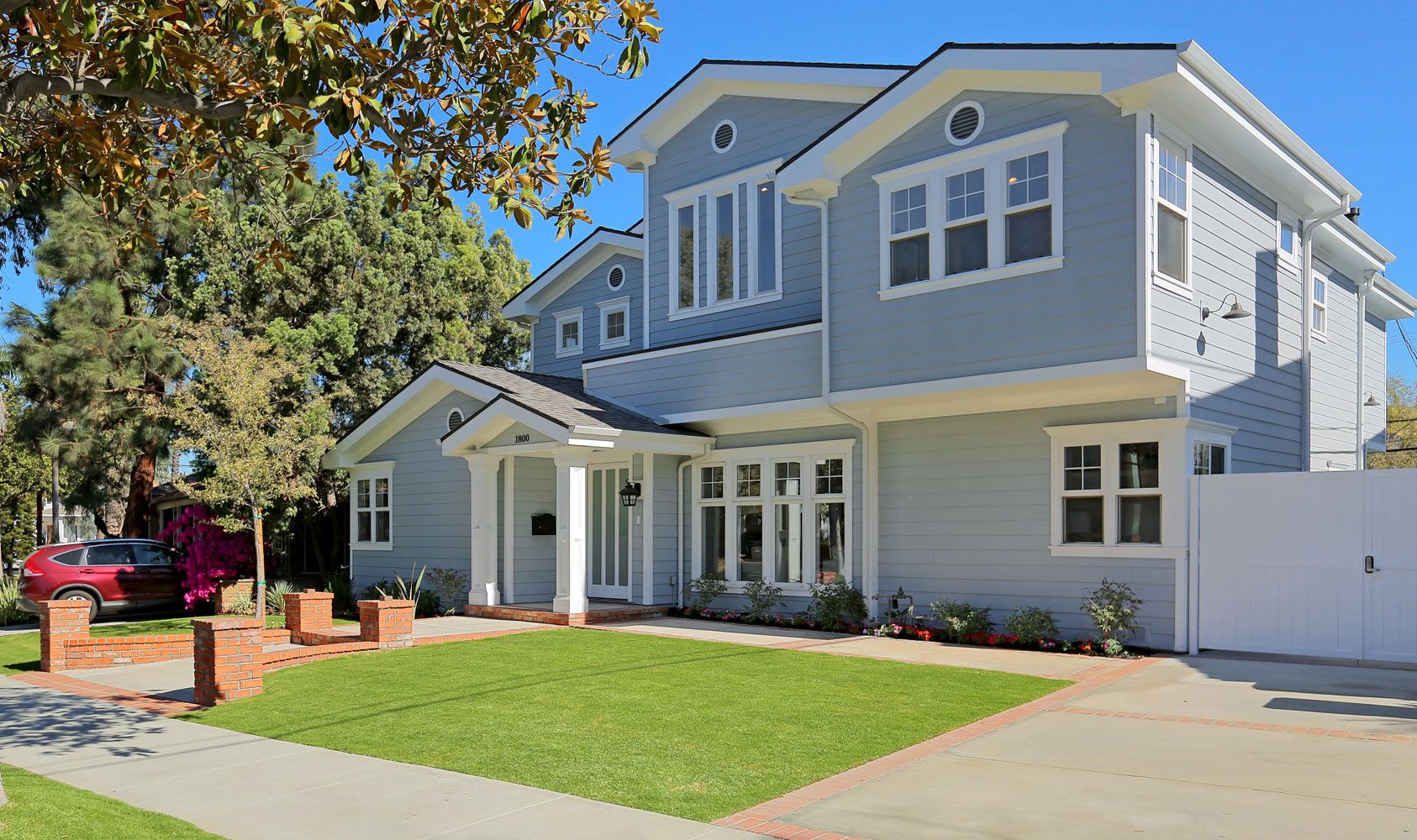 Homes for sale in the greater Los Angeles CA area, Beverlywood Vicinity....
By now you're probably used to hearing about homes that sell for over the list price in multiple offers within the first week on the market. Sellers love that story! But sometimes a great house can take a bit longer to sell, often for reasons that are out of the seller's and agent's control. My listing at 1800 Bagley Avenue in the Beverlywood Homeowner's Association is a good example. It's a beautiful, extensively remodeled 5 bedroom home that had lots of admirers, but it didn't sell right away. Why not?
Well first, the under $2M market is still red hot and is selling very quickly. But for properties like this one close to $3M and above, there just aren't as many qualified buyers. Also, timing is crucial. 1800 Bagley happened to hit the market within weeks of TEN other new construction or newly remodeled homes in Beverlywood. For once, buyers had a LOT to choose from, and it took several months for all of this inventory to get sold.
So what did I do to get it sold? I held an open house EVERY SINGLE SUNDAY until the seller accepted an offer. I ran ads everywhere from Facebook to the Los Angeles Times to keep the buyers coming, accommodating evening and last minute showings to work with their schedules. I networked with other agents and sent email blasts to keep interest high. And when just the right buyers came along, we were able to negotiate a deal everyone was happy with. Now that's a story with a happy ending!😁
Thinking about selling your home and want to hear my strategy to get results? Let's talk.