How Linda Snagged her Dream Home
Multiple offers - it's a phrase that strikes fear into the hearts of many buyers. But it's a reality in today's market, where there are just more buyers out there than there are homes for sale. So how did I help Linda buy her dream home without having to compete?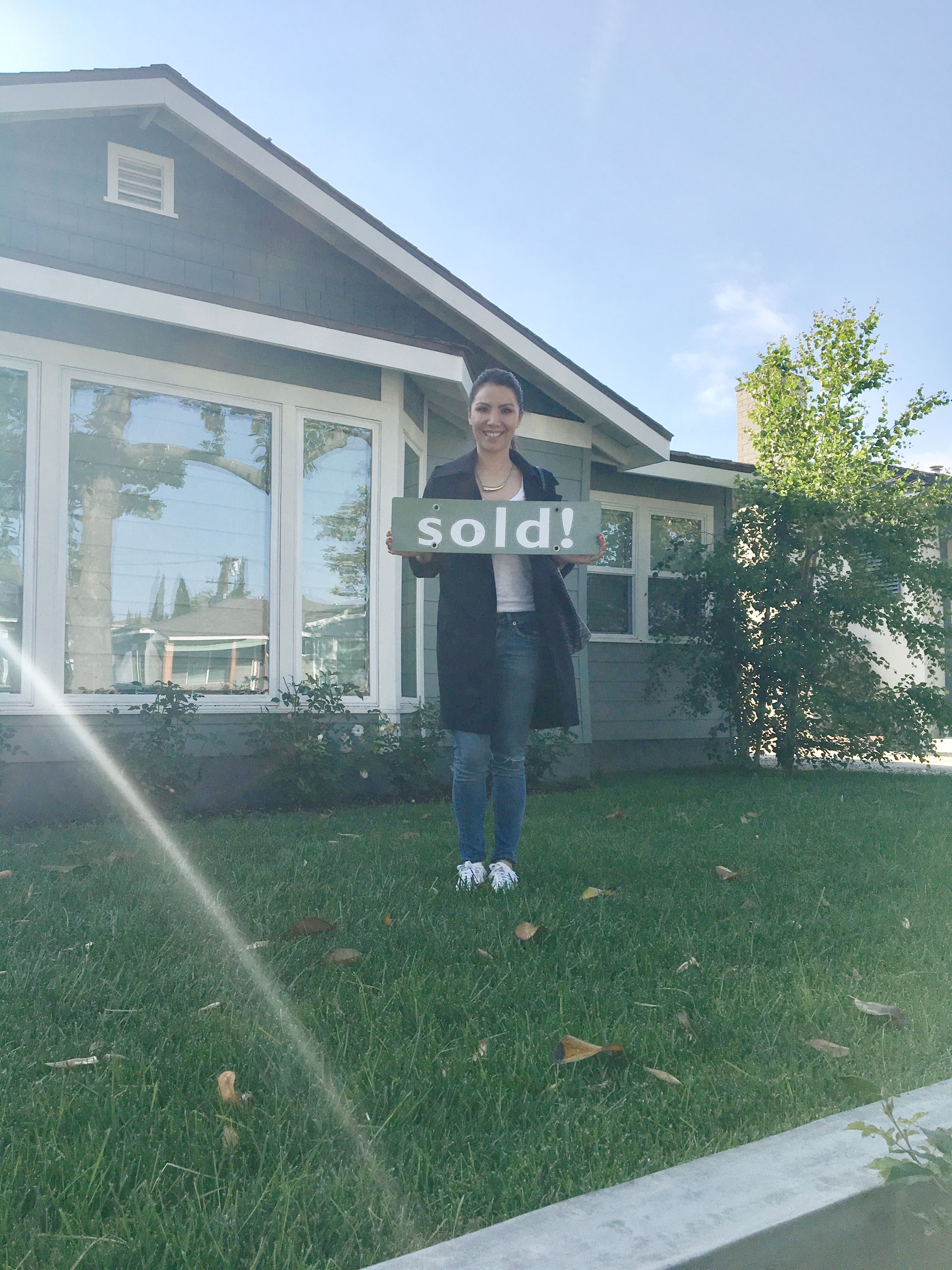 The first step was to make sure she was fully pre-approved by a lender that would be respected by sellers and their agents. Luckily, Linda was already on top of this one, but if she hadn't been, I would have referred her to a great lender that could get her pre-approved. Because as many buyers find out the hard way, by the time a house you want to buy comes on the market, it is usually snapped up so fast that there is no time to start the preapproval process.
The next step was to proactively send Linda listings as soon as they came on the market, and schedule showings for as soon as the seller would allow, which is sometimes before the first open house, when almost everyone else first gets to see it. We scheduled an appointment to see a house on Orange Grove. It looked great in the photos, but Linda wasn't in love.
As we were standing outside the house we had just viewed, I noticed an agent I know was walking up to another house a few doors down. After finding out it would be coming on the market in a few days, I explained that Linda was a very well-qualified buyer, and asked if we could have a preview. The rest is history - Linda made an offer on the spot and was in escrow before the house hit the MLS!
A magic combination of preparation, good agent relationships, and a bit of serendipity lead to the perfect outcome. If you'd like to talk about how I can use some magic to help you buy your dream home, please call me at 213-280-9120. I'm here to help!