Tired of Zillow Always Being Wrong???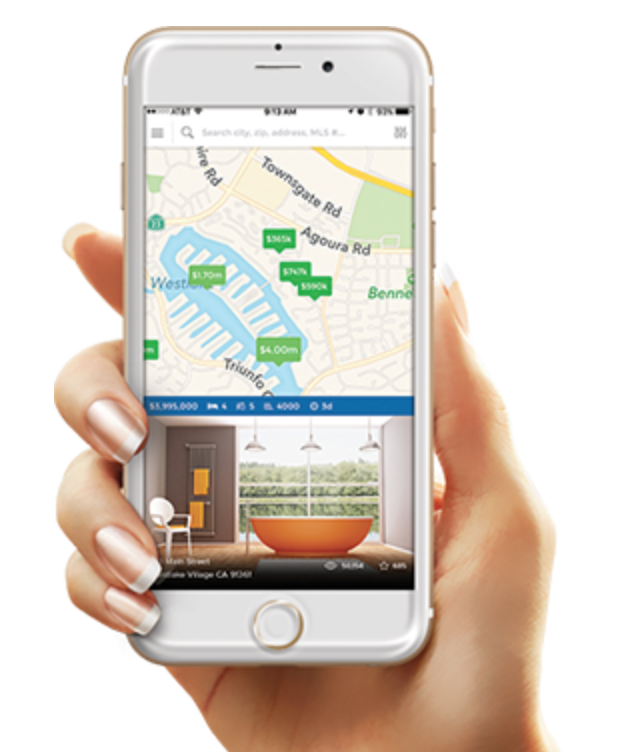 I hear it all the time. The house is already in escrow, but Zillow shows it as available. Or homes that aren't for sale look like they are. And don't even get me started on their "Zestimates."
You need a way to get the same up to date info as Realtors - and now you can. Download my new app - Naomi Selick Real Estate - in the app store, and get plugged in to fast and accurate data updated every 30 seconds directly from the MLS (Multiple Listing Service).
Now all your real estate needs are just one touch away! Download Naomi Selick Real Estate FREE today.

1. Accurate Data
With a direct connection to the MLS that's updated every 30 seconds, you're plugged in to fast and accurate data at all times.
2. Filter & Search
Looking for homes with 3 baths? No problem. Use our filiters and speedy search to find the perfect fit, quickly.
3. One Touch Away
I'm only one tap away - quickly call, email, or text me directly from the app.
4. Fun & Easy
Favorite listings, write notes on properties, share homes with those you love - all this from wherever you are.